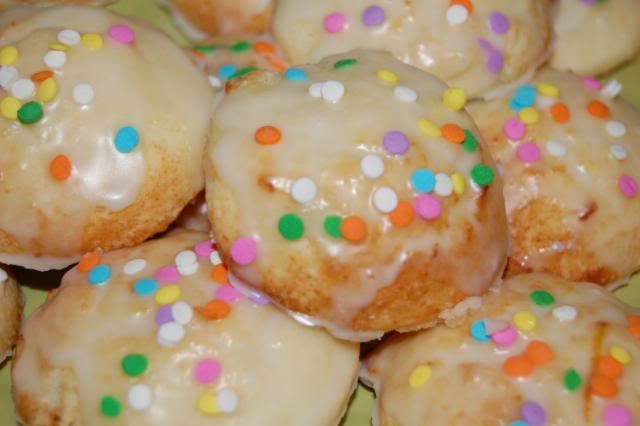 We have made these cookies so many times, and they taste better and better every time! At least we think so! They are Lemon Ricotta Cookies from Giada DeLaurentiis. The cookies come out really soft with a subtle lemon flavor and the lemon glaze gives it the pefert tart finish! You will DEFINETELY love these!
You can find the recipe
here
!
Next we have Chocolate Mascarpone Brownies.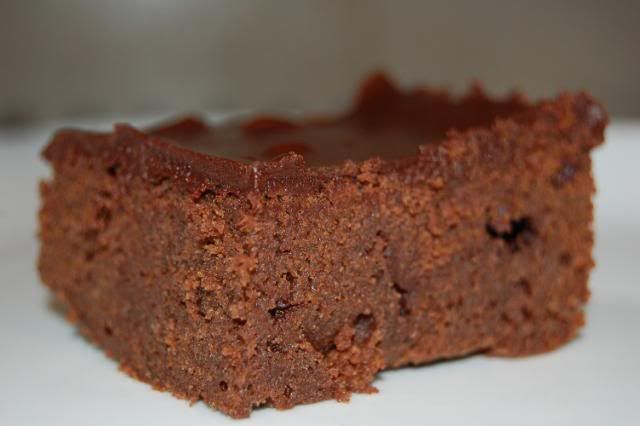 We saw these over at
Bake or Break
and HAD to make these. Anything with mascarpone is good! These weren't overly chocolately and thats what we like. We like chocolate, but only so much of it. (We know, crazy...) You can find the recipe
here.
Are you hanging in there? We still got a few more recipes! These are
peanut butter balls
from
Cast Sugar.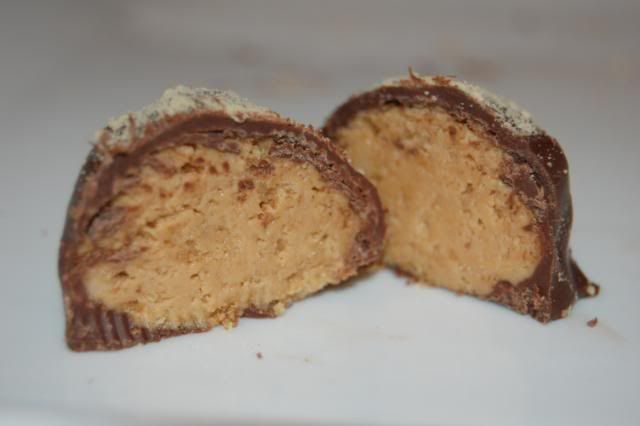 We've made these before and totally forgot about them! They are YUMMY! The graham cracker crumbs make these over the top!! Whats not to love with this recipe!
Click
here
for the recipe!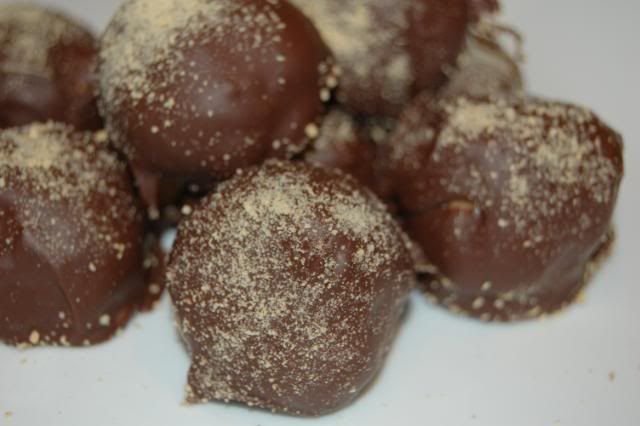 Get ready for these...
CHOCOLATE CHIP COOKIE DOUGH CHEESECAKE!
Say that 5 times fast! =)
How could you see this recipe and not make them ASAP?!
These we're pretty easy to whip up and came out just as expected. VERY GOOD!
This recipe is definitely going into our recipe books! =)
Last but NOT least we have OREOMISU! Yah you heard us right. Not TIRAMISU.... OREOMISU!! This is just a genious idea! Theres nothing much to tell besides TRY THIS RECIPE!!
*One tip is to dip the oreos quickly in milk or they will get soggy!
Would you believe that we made all these (minus the oreomisu) in less than 48 hours!? And the even crazier thing is that we are still not done yet!
Stay tuned for some more mouth watering, jaw dropping desserts! =)